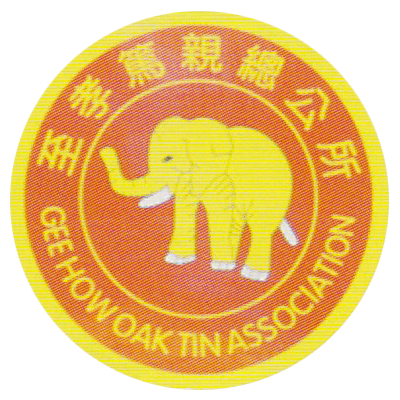 Welcome to the official website of the Gee How Oak Tin Association of Montreal!
Latest Event: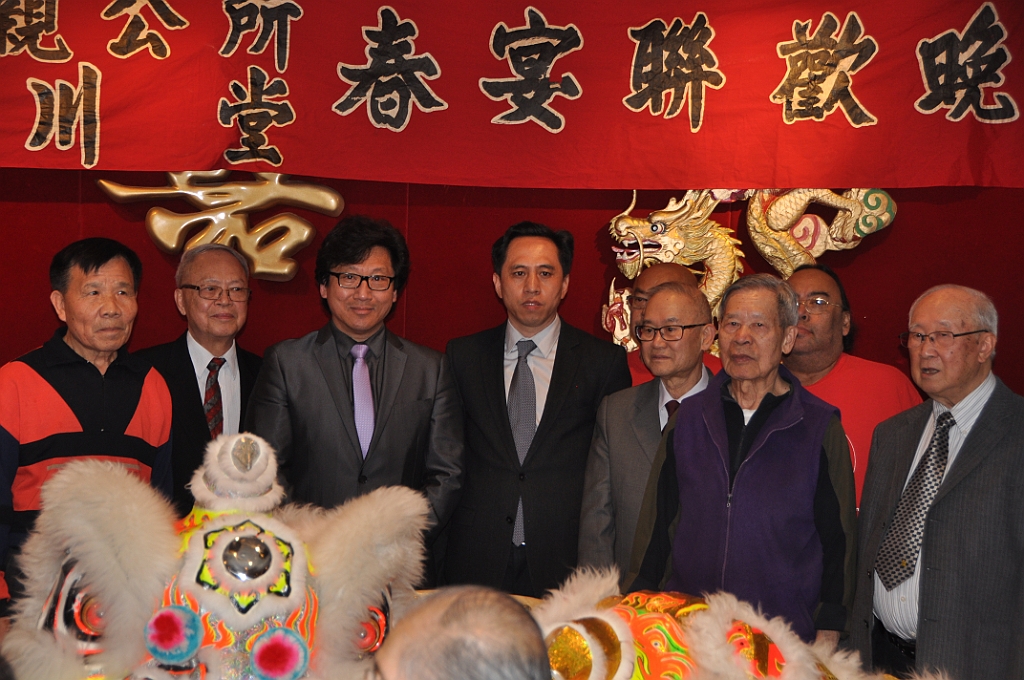 Chan Association Spring Banquet And Scholarship Awards 2017 April 18, 2017The Chan associations, "Chan Wing Chung Tong and Gee How Oak Tin Association" had their annual spring banquet! A big ...Read More »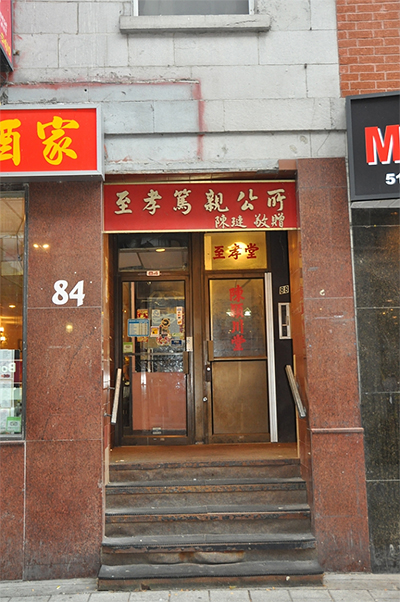 About Us
The Gee How Oak Tin Association is one of the oldest Chinese family associations, which was founded in 1910 by a group of Chinese under the surnames of Chan, Woo and Yuen.
We are a non-profit and non-political organization and we are one of many branches established throughout the United States and North America.
Our Mission
Our mission is to provide charitable and benevolent activities, social welfare, and to preserve and promote the Chinese culture and traditions for the younger generations.
We provide educational scholarships to qualified students, we raise and provide funds for local and global emergencies as well as provide social support to the non-English/French-speaking Chinese in our community.
Meet the President
| | |
| --- | --- |
| Jimmy Chan (陈燮堃) President (主席) | Jimmy Chan has been involved with the Montreal Chinese community ever since he was a teenager, always volunteering his time to help with community events and to promote the Chinese traditions to the downstream of Quebec and Montreal. |